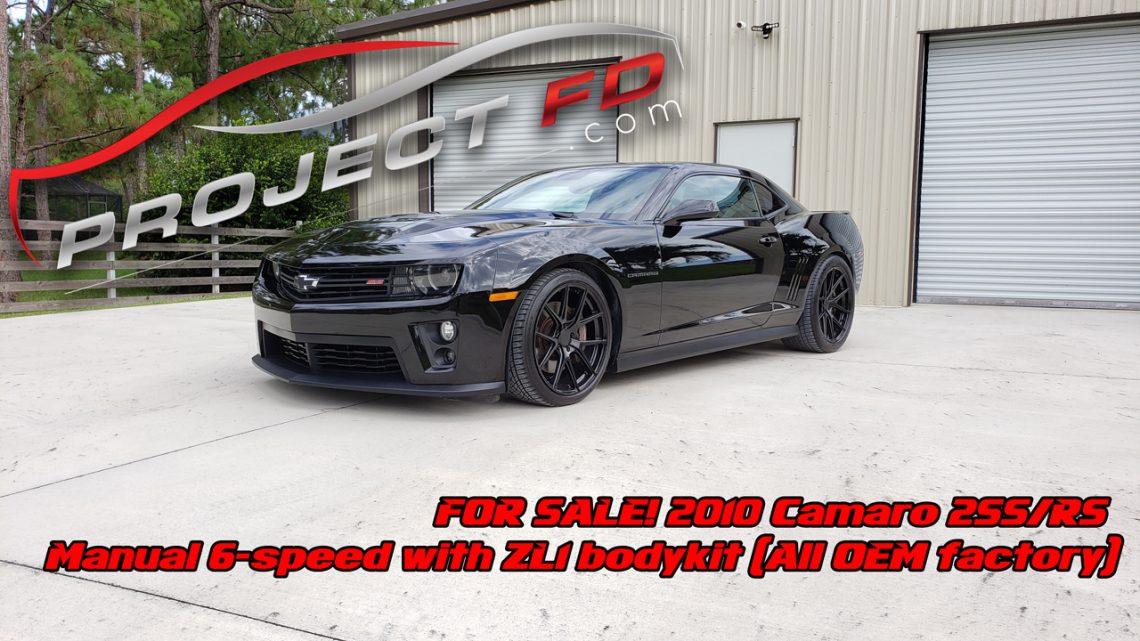 2010 Camaro SS – 2SS/RS Package – 6 Speed Manual
2010 Camaro SS with the 2SS/RS package with 62,000 original miles!
This vehicle was a flood damaged car but has been 100% professionally restored. Every electronic component in the vehicle has been gone through and repaired or replaced with OEM components.
Copy and paste this URL into your WordPress site to embed
Copy and paste this code into your site to embed