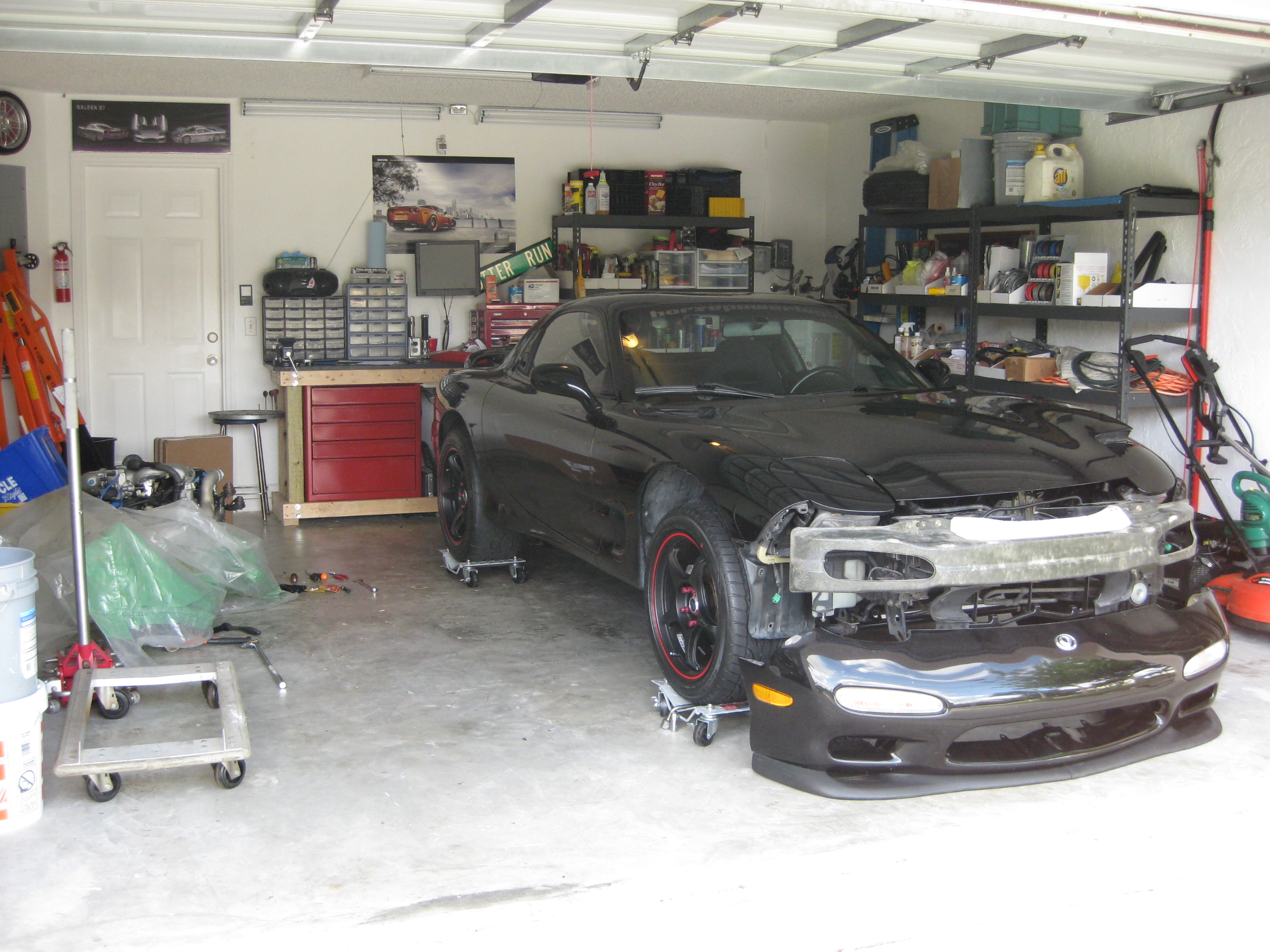 Project FD: The Rebirth
November 12, 2010
Decisions were made and the powerplant was ordered: 2002 Camaro SS – 33k original miles, 6 month warranty, LS6 block (last year parts bin upgrade) from 'Cleveland Pick a Part'.

The engine arrived within ~2 weeks and it was time to get going. The engine came with a 6 month warranty and I had to get it in the car and running to make sure everything was 100%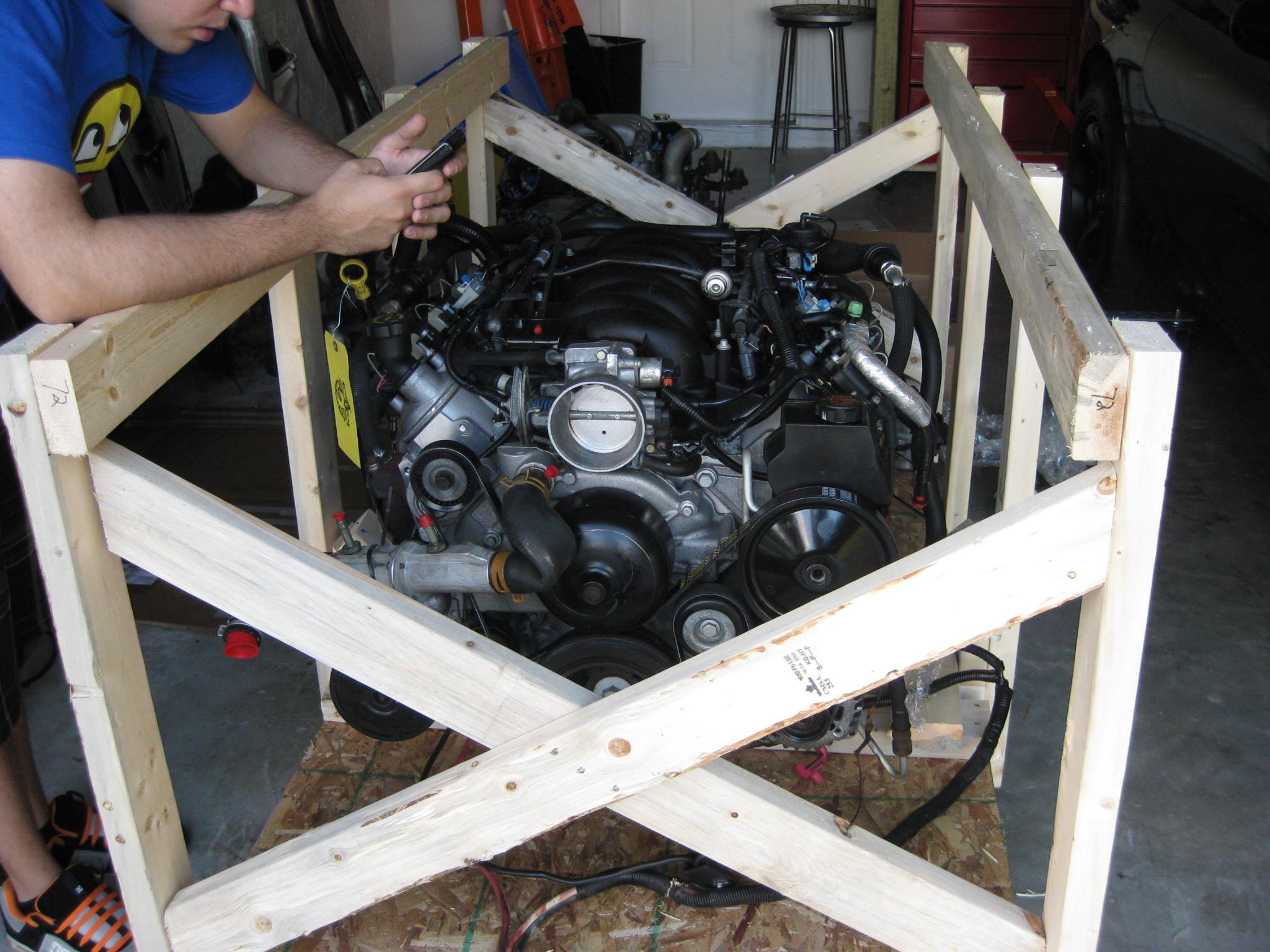 Time to strip down the FD to make room for the new heart.